STOCK SOLD OUT!
GAP Inventory 53732 pieces Europe
Item number: 21535
Gap clothing stock offer
Total: 53 732 pcs
Free to sell, paperwork available
All brand new with tags and labels.
Price take all: 1.75€ pcs. ex works, take all
EXW Greece
Subject prior to sale.
Two truck loads,
Additional information: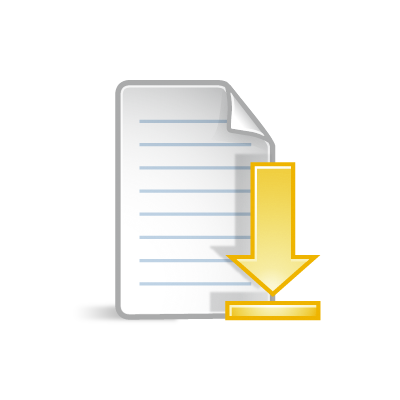 More pictures and packinglist here
If you are interested in buying this stock offer or you have any questions feel free to contact us.