ALDO & NINE WEST Europe
Item number: 24819
Footwear Aldo & Nine West (Nine West also contains Handbags see filter)
ALDO - 4 751 Pairs (Packing list contains size availability)
NINE WEST - 11 807 Pairs/Units (Packing list does not contain sizes however a good mix of shoe sizes available)
4 x 40ft Containers
Stock is store returns/overstock/shelf pulls (95% A Grade - 5% B Grade) (B Grade is slightly crushed boxes or slightly dusty shoes due to being on display) NONE OF THE FOOTWEAR IS CUSTOMER RETURNS
All in original boxes !
Price take all: 6.00 GBP per PAIR/BAG
EXW UK

A selection of images have been added however all styles can be found on Google by adding the Brand & Title of the item.
Additional information: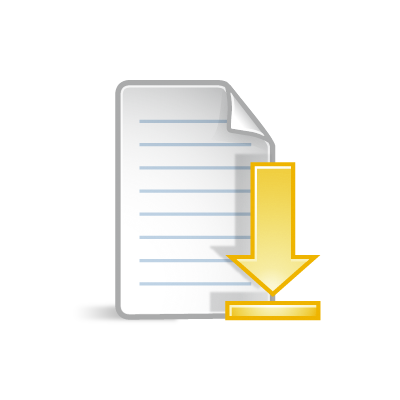 More pictures and packinglist here
If you are interested in buying this stock offer or you have any questions feel free to contact us.