STOCK SOLD OUT!
GOBEE.BIKE Europe
Item number: 27860
Original stocklot for MAN & WOMAN
GOBEE.BIKE ... the green bicycles
Create for free flow bike sharing without stations (service still active in many cities in Europe)
Secure bicycles with QR code scanning that can be blocked at any time.
Only New Products
Only First Quality
Total: 800 pcs.
Attached photo where you can see that all bicycles are absolutely new and in perfect condition
Prompt delivery in Italy
Price take all: 69.00 EUR pcs.
EXW Italy
Additional information: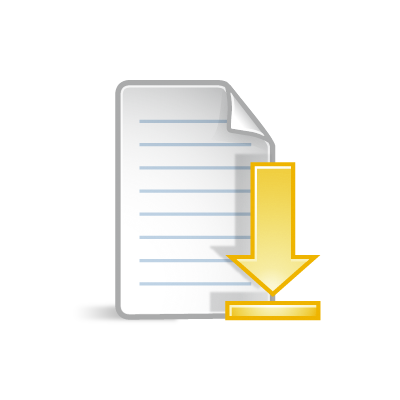 More pictures here
If you are interested in buying this stock offer or you have any questions feel free to contact us.