Truck Parts Stocklot Sale UAE
Item number: 21185
Truck Parts for sale.
Vehicle Brands - Mercedes Benz, Scania, Volvo, MAN, UD
Parts Brands - Genuine, OEM aftermarket ( Bosch, Boge, Mahle, ZF, Sachs, Elring, Bendex, Beral, BPW ), High quality aftermarket ( Euroricambi, Filtron, Bock, Sampa, Diesel Technic etc)
Currently in Stock, Packed and Ready to Ship
Price take all: 139 000$
EXW UAE
Value of 317 000$ at cost bought directly from factory. Total Sale value of 500 000$ for wholesale distribution.
The stock contains auto parts mainly for trucks :-
1. NG Mercedes Trucks with engine OM35x and SK Mercedes Trucks OM42x, OM44x (1970-1995)
2. Scania 1-series, 2-series, 3-series (1980 - 2002)
3. MAN L series Trucks, TG series (1980- 2000)
4. Volvo F Series, (1970-1995)
Additional information: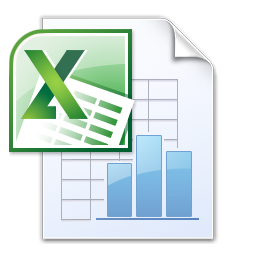 Packinglist here
If you are interested in buying this stock offer or you have any questions feel free to contact us.