Stocklot ceramic Sarregumines France Europe
Item number: 18998
Stocklot ceramic Sarregumines France
Total: 8 054 pcs.
Price take all: 130 000 EUR
EXW Poland
The stocklot is coming from France, company named SARREGUMINES (logo enclosed), which bancrupted some time ago, but before was selling those products to Leroy Merlin France and othe top brico specialists in France (the products are the best possible quality of ceramic (stoneware). All products are standard EU for all accessories. Please note the products don't include any accessories and toilets don't include cover of seats, it is just pure 100% ceramic, but they all match accessories you can buy in specialists like Leroy Merlin and others.
Enclose the pictures of the products, packing on pallets (some on pallets/some loose on pallets).
Additional information: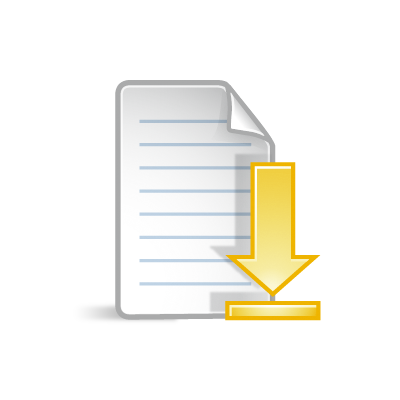 More pictures and packinglist here
If you are interested in buying this stock offer or you have any questions feel free to contact us.