Iron ore and Manganese Ore South Africa
Item number: 15570
We are directly representing the farmers. We have the paperwork to show that our group has the exclusive rights to these mines.
Iron ore - 2 Offers:
Offer 1:
25 000 Tonnes Crushed ready
Offer 2:
1.8 million uncrushed
Purity: 62% pure
Price: 46.00$
FOB near Cape Town
Manganese Ore:
1 million tonnes
Purity: 49%
Price: 132.00$
Additional information: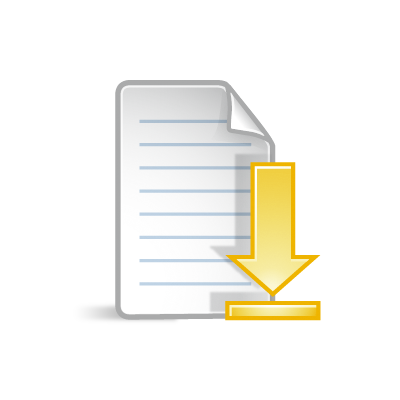 Pictures and details here
If you are interested in buying this stock offer or you have any questions feel free to contact us.