Terms
General Provisions

The following terms and conditions of delivery are part of the purchase agreement. GLOBAL STOCKS does not recognize the clients condition or other restrictions that are contrary to or deviate from our own Terms and Conditions, if we do not provide written confirmation of their validity.


Offers, orders, contract

Our offers are always subject to confirmation until as long as they were not sold. The contract shall not become effective until we have submitted a written confirmation to the Client for the supply of goods.
GLOBAL STOCKS acts as a reseller of order cancellations, bankruptcy, liquidation, over production, end of season, abandoned containers, bartering, etc...All product labels had been made under the authorization of the brand name owners. Buyers please confirm prior to purchase that the import and reselling of any products will not lead to trademark, copyright or registered brand infringement or any other legal issues.


Prices and payment terms

All our prices are EXW or FOB without VAT according to the established rates. All prices are in euros, unless otherwise agreed. We always strive to adhere to the prices specified in our offers. However, we reserve the right to go to higher prices for the customer as a result of extraordinary circumstances, such as price changes by manufacturer, currency, etc. If price growth exceeds a specified price by more than 10%, the Customer has the right to cancel the contract of sale. Our invoices must be paid before delivery. We reserve the right to refuse to accept checks or other means of payment if we do not agree with this client. Payment is not considered to be carried out until the amount is not credited to an account of the GLOBAL STOCKS.


Transfer of risks

Transportation of goods to the clients risk and expense, unless otherwise indicated. This also applies to any returned items. The risk passes to the customer when the goods are handed over to the forwarder or carrier. This also applies to partial deliveries. If the goods are sent at a later time than the first possible delivery date at the request of the customer, risk passes to the customer when the customer will be informed that the goods are ready for shipment.


Retention of title

Ownership of the goods does not pass to the Customer until all payments have not been solved for GLOBAL STOCKS, including the amount of support and compensation. The customer has no right to pledge or transfer of ownership of the goods to third parties by providing collateral.
Check this offer!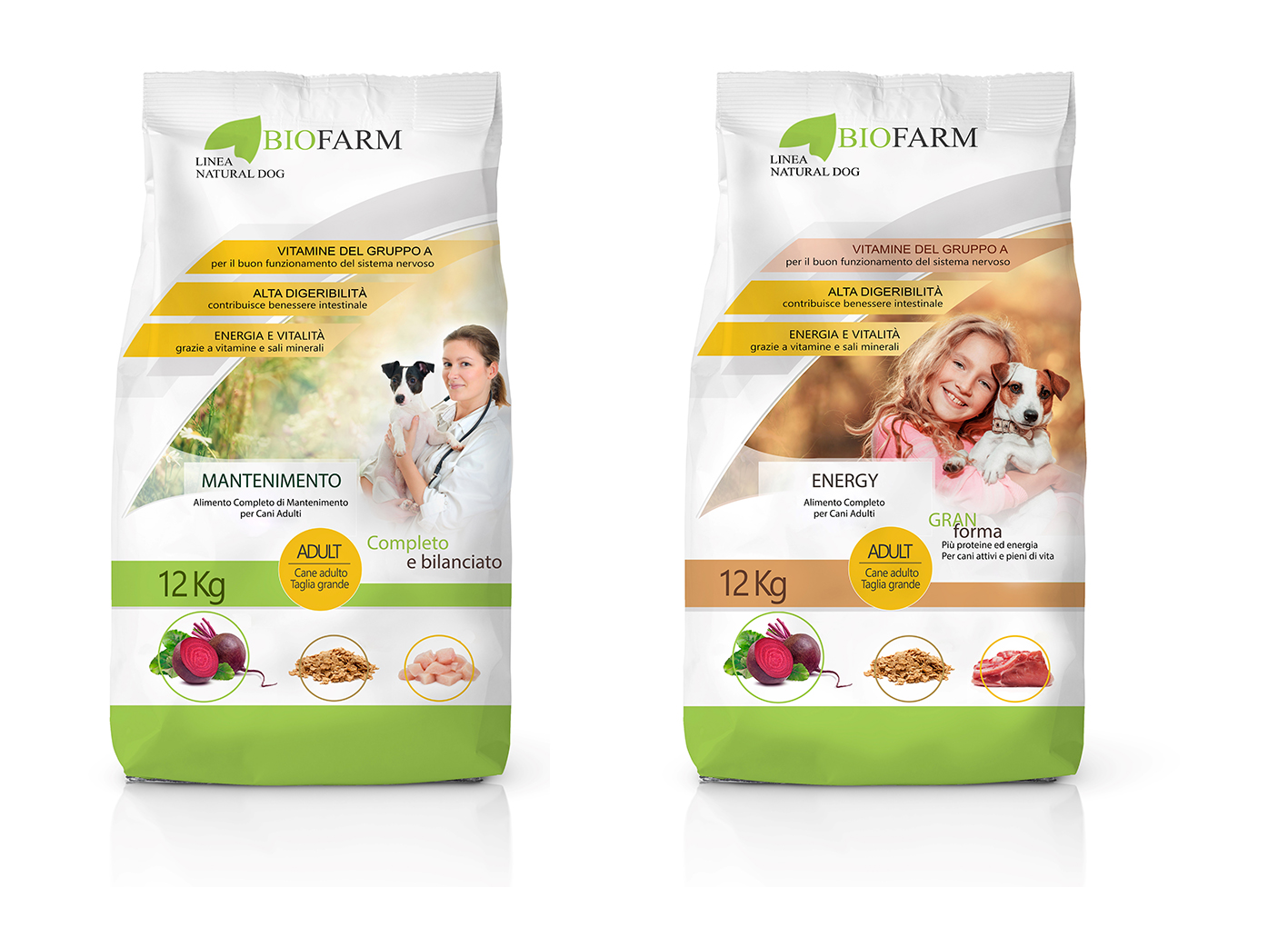 BIOFARM Natural dog food Europe
Item number: 41446
BIOFARM Natural Dog, dry dog food
The package is in 5 languages
ENERGY 12kg Pork with 32% protein
---
Recent stocks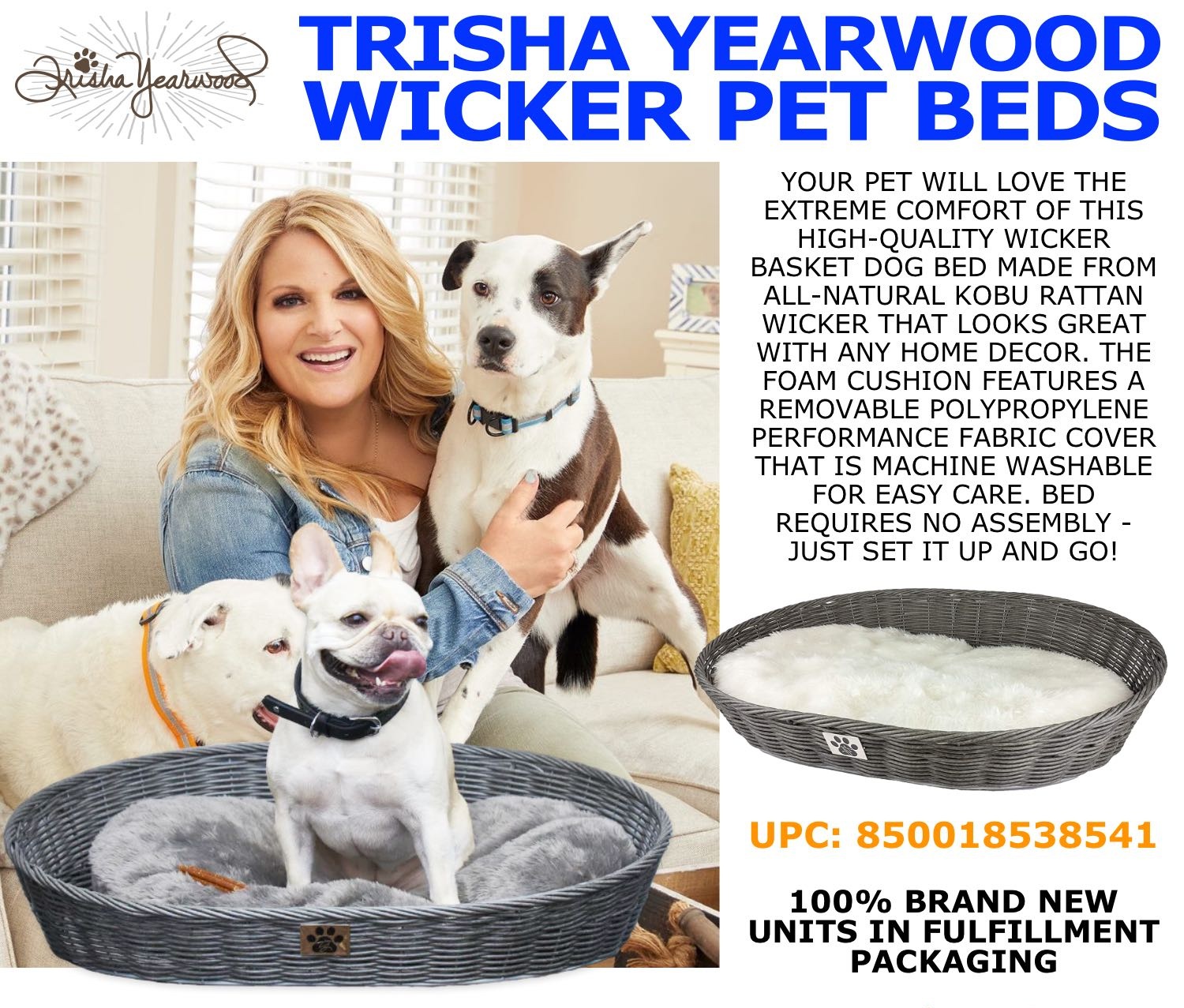 Trisha Yearwood Wicker Pet Beds USA
Item number: 53796
From the famous country star Trisha Yearwood's pet collection comes a fabulous closeout!
Measures 30" L x 23.5" ...