STOCK SOLD OUT!
Refrigerators Electrolux Europe
Item number: 33305
Stock of refrigerators of the brand ELECTROLUX
The minimum sale is 80 units (half white and half stainless steel) is a complete truck.
Type CBZ340
Price: 260 EUR unit
EXW Spain
Additional information: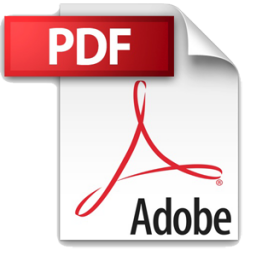 Pictures here
If you are interested in buying this stock offer or you have any questions feel free to contact us.