STOCK SOLD OUT!
Missy Time and Tru (Garan) brand Short sleeve polo USA
Item number: 34924
Missy short sleeve pique Polo
Fabric content: 96% Cotton, 4% Spandex
Brand: Time and Tru from Garan
Quantity: 78 492 units
Quality: First
Condition: New on hanger, full hang tag and poly bagged
Reason for clearout: Cancellation for late delivery
Price take all: 1.55$ pcs.
EXW USA
Additional information: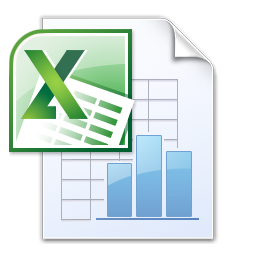 Packinglist here
If you are interested in buying this stock offer or you have any questions feel free to contact us.