SCO FUEL PRICES
Item number: 25726
SOFT CORPORATE OFFER
Company a Direct Refinery Reseller, specializes in mediating with credible buyers to meet their global demand of petroleum products. We are integrated with reliable and principal producers/suppliers of American, Russian, Middle Eastern, African and Asian energy products. We offer multi-market services ranging from commodity procurement, market analysis, feasibility studies, insurance and logistics for the following products.
Additional information: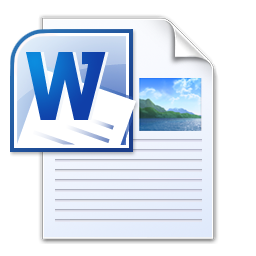 SOFT CORPORATE OFFER
If you are interested in buying this stock offer or you have any questions feel free to contact us.