STOCK SOLD OUT!
Diapers bale packing Africa
Item number: 30468
Diapers Bale packing
Price: 0.07$ diaper
We have 1 container of baby diapers in EXW Port Said Egypt Buyer did not pay we need to sale quick
Total: 14 Tons
Around: 30 000 diapers/Ton +/- 2000 diapers. Depends on the size.
Bale packing see pictures attached
Made in Switzerland
With inspection from TÜV and all other documents.
Additional information: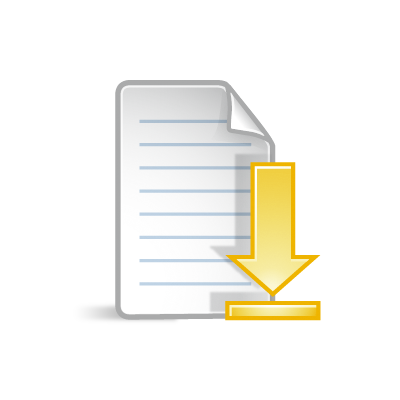 More pictures here
If you are interested in buying this stock offer or you have any questions feel free to contact us.