Stock China Mill Indigo Denims 279,000 yards China
Item number: 42702
From China Mill 279 000 yards of indigo denims in 26 styles
Price take all: 1.95$ per yard
FOB China
Samples of all 26 styles are available with 3-4 washed down swatches.
Note:
China mill guarantees booking availability to ship from China to any Port.
Additional information: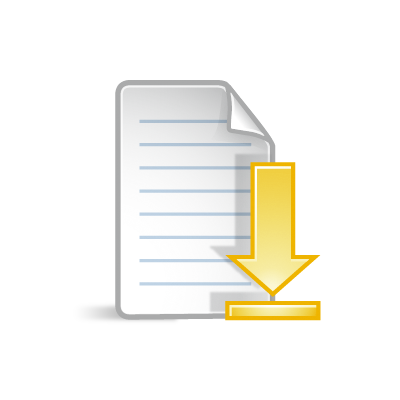 Packinglist here
If you are interested in buying this stock offer or you have any questions feel free to contact us.