STOCK SOLD OUT!
Assortment Electronics and general trade goods UAE
Item number: 35677
No faulty stock or returns just clearance.
Tota: 500 000 units
Price take all: 2.99$ each
FOB: Dubai, UAE
Additional information: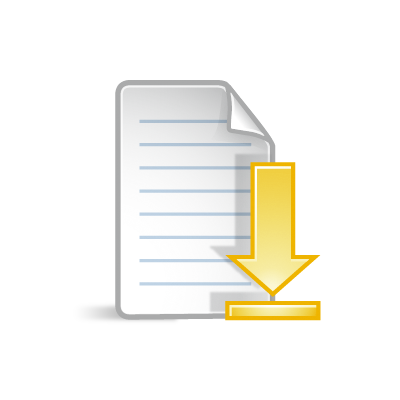 More pictures and packinglist here
If you are interested in buying this stock offer or you have any questions feel free to contact us.