New 2014 Land Rover Defender 110 HT Armoured "Police Edition" - LHD Europe
Item number: 41513
Land Rover Defender Armoured "Police Edition"
Vehicles are in perfect condition and have been maintained during time of storage.
Total: 18 cars
The cars are as indicated in the documents in attached and there are no COC
The Original New Price is 159 000 EUR each
Price take all: 67 900 EUR each - Plus Shipping
The client can buy all the 18 cars or less
FROM 15 TO 18 CARS - 67 900€
FROM 8 TO 14 CARS - 72 900€
LESS THEN 8 CARS - 74 900€ each
FOB Germany
The vehicles vin states they are 2012 and the armoring was done in November 2013 to April 2014.
The model is the same for 10 years, no change.
The Vehicles are not registered.
The documents that will come with the cars are just standard documentation for all the vehicles.
Additional information: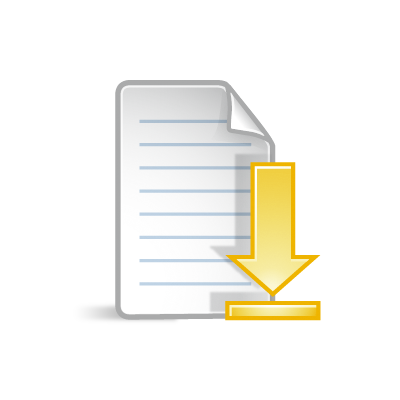 More pictures here
If you are interested in buying this stock offer or you have any questions feel free to contact us.