BORIS BECKER SPRING SUMMER 20 - 21 Europe
Item number: 44415
Boris Becker
Spring-Summer 2020/2021
Quantity: 11 661 pieces
Average Retail: 88.30€ piece
Price take all: 20.75€ piece
- All Documents direct from BB
- All Warehouse stock
- No Shop Returns
- Ex Works France or Germany
- Quality of the products is Extremely High !!
Additional information: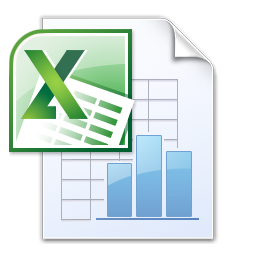 Pictures and packinglist here
If you are interested in buying this stock offer or you have any questions feel free to contact us.