Branded leftover stock after textile shop liquidation Europe
Item number: 39680
Branded leftover stock after textile shop liquidation
Total: 1 760 kg.
Price take all: 11.90 EUR kg.
FOB Estonia
Stock mainly comprises of fabrics and there is a small quantity of lambskins, zippers, buttons and other accessories.
Most of the fabrics come from Italy or France and are top quality designers fabrics coming from well-known brands like Vivienne Westwood, Victor&Rolf, Disquared, Versus, Dolce&Gabbana, Colombo, Kenzo and etc. There is a wide variety of fabrics in the lot but mostly mid-weight and light-weight types: various cottons (from batistes to gabardines), jerseys, suit fabrics, jacquards, silks, viscose and etc.
In addition to fabrics there is a small quantity of zippers (mainly Riri and YKK), buttons and accessories.
Additional information: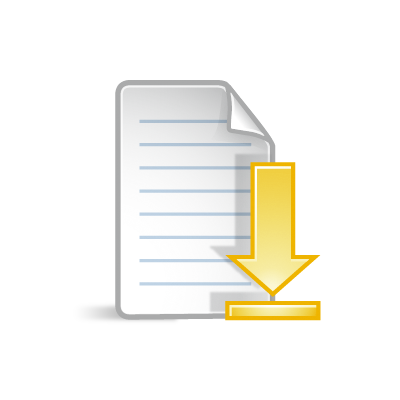 More pictures and packinglist here
If you are interested in buying this stock offer or you have any questions feel free to contact us.