Leather Europe
Item number: 39311
100% vegetable from Toscana high quality for famous brand 1.4 mm 3000 meter ( black , brown , navy blue and cognac ) high quality 100% vegetable
Price: 8.50€ kg.
1 500 meter black mastrotto
Price: 14.90€ kg.
3 000 kg. very high quality mix from Birkenstock, vegetable, pull up oil, crazy horse, nubuk, thick 1.4-1.6-1.8-2.0 from 2 to 10 skins per type 80% black and various type of brown
Price: 8.70€ kg.
EXW Italy
Additional information: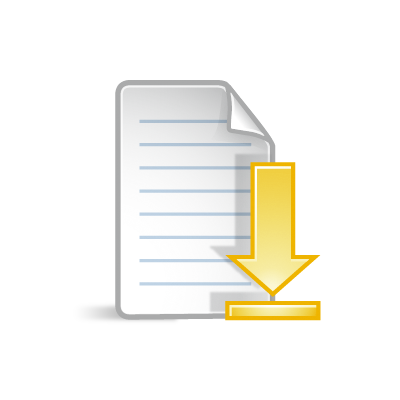 More pictures here
If you are interested in buying this stock offer or you have any questions feel free to contact us.