STOCK PRINTED CANVAS Europe
Item number: 42996
STOCK PRINTED CANVAS
WIDTH 2.80 METERS
COLLECTION 2021
7 DIFFERENT PRINTINGS
QUANTITY: 3 700 METERS
PRICE TAKE ALL: 3.25 EUR METER
EXW SPAIN
CONSULT SALE RESTRICTIONS. CANNOT BE SOLD IN EUROPE.
Additional information: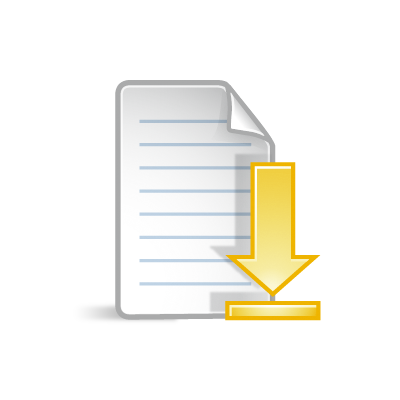 More pictures and packinglist here
If you are interested in buying this stock offer or you have any questions feel free to contact us.