STOCK SOLD OUT!
SKIM CREAM MILK POWDER (Slovakia) Europe
Item number: 45007
Milk powder
Slovakian origin
Bags 25 kg.
Available: 400 tons
Price: 55.89 EUR per bag 25 kg.
EXW Europe
Video per customer request
Additional information: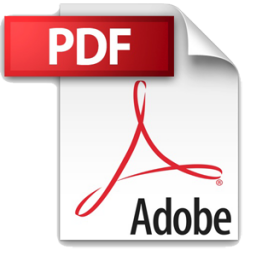 Specification here
If you are interested in buying this stock offer or you have any questions feel free to contact us.