STOCK SOLD OUT!
Crayola Beauty [Excess stock opportunity] Europe
Item number: 43858
Product information: Color Makeup, Cruelty free, Made in Italy
Brand: CRAYOLA
Quantity: +100.000 units, 42 SKUS. They also serve first in first out, kindly once you are ready to order check the stock quantities with us in case there are any adjustments.
Total pallets: approximately 11
Regular retail prices and liquidation price: as included in the offer
Markets to sell: This stock is not to be sold in Spain or the USA. For the rest of the countries, kindly check with us before so we can provide registration status.
Price take all: 1.00 EUR pcs.
EXW Spain
Additional information: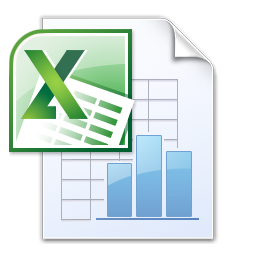 Pictures and packinglist here
If you are interested in buying this stock offer or you have any questions feel free to contact us.