BERLINGER HAUS TOGNANA - ARIETE - INOXRIV, etc..Europe
Item number: 48523
BERLINGER HAUS - TOGNANA - ARIETE - INOXRIV - BRANDANI - IMETEC - RONCATO -MARCATO ..
Total: 16 267 pcs. ( Note: 2 456 pcs. Are set ! )
Berlinger Haus Pans ( 8 820 pcs. )
ALL PRODUCTS ARE NEW OF FIRST CHOICE IN ORIGINAL PACKAGING
Price take all: 9.00 EUR pcs. / set
EXW Italy
Glasses Set by Villeroy&Bosch , Table Place setting and Glasses Set by MTognana, Ladles and Knives Set by Q. B, BITOSSI Plates and Bowls Set and again: Trolleys and Duffle Bags by RONCATO, Pasta and Biscuit Makers by MARCATO, Coffee Machines - Bread Machines and Blenders by ARIETE, the MIX&GO Blender by IMETEC Electronic Scales by SALTER, Elements for the kitchen such as luxury cookware by INOXRIV , the baking dishes by TOGANA , the chopping board set by EXCELSA, the knives by Brandani , the air vent by VACUVIP, the electric corkscrew by ELET, the backpack and thermal bottle by W. D.,
the children's section such as the play tents with balls by MICASA, the
thermal rabbit soft toy by AROMA WARM, etc.
Additional information: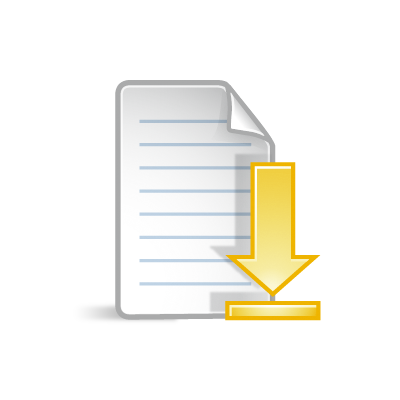 Pictures and packinglists here
If you are interested in buying this stock offer or you have any questions feel free to contact us.