STOCK SOLD OUT!
Pound lines Europe
Item number: 47080
Pound lines
Total: 845 770 units - 19 SKUs including Avenger Figures, Candy, water balloons, Crayons, Erasers, Bracelets, Rings, Key chains, Tattoos etc..
Price take all: 0.25 GBP pcs.
EXW UK
Additional information: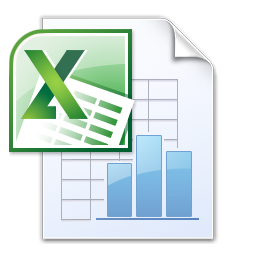 Pictures and packinglist here
If you are interested in buying this stock offer or you have any questions feel free to contact us.