Offering freshly made Visibly Clean Hand Sanitizer 8 oz. bottle Canada
Item number: 35441
Freshly Made Hand Sanitizer Made In A GMP Certified Warehouse In Toronto For All Buyers thathave Demand For Protective Cleansing Products Due To The Corona Virus
Please Note That A Hand Sanitizer Is More Effective Than A Mask To Fight The Corona Virus Because Only The Mask Is Only Effective When Used By A Person Who Is Infected To Not Spread The Germs And WILL NOT HELP People Who Are Not Infected According To Health Officials Here In Toronto
1) 62% Alcohol
2) 8 Oz Bottle With 24 Units Per Case
3) 80 000 Bottles Fit On One 40' Container
4) Your Cost Is 1.50$ Per Bottle Per Container
5) Lead Time Is Approx, 3 Weeks Based On The Size Of The PO. And Need 50% Deposit With PO And Balance Before Pickup.
Additional information: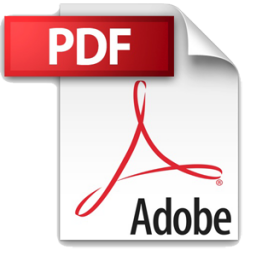 Pictures and details here
If you are interested in buying this stock offer or you have any questions feel free to contact us.