General Merchandise from AMZ USA
Item number: 46578
We have available two lots of General Merchandise from AMZ. With a wide variety of products, you can find: Home and kitchen items, decoration items, computer keyboards, tables and much more.
Condition: Online Returns (see information about merchandise conditions).
Lot #1060122
Number of Pallets: 29
Number of Units: 1 564 units
Retail Price: 67 848.25$
Price take all: 22 600.00$
Save 73% off the retail price.
Lot #2060922
Number of Pallets: 26
Number of Units: 2 075 units
Retail Price: 91 586.57
Price take all: 29 950.00$
EXW: Miami, USA
Additional information: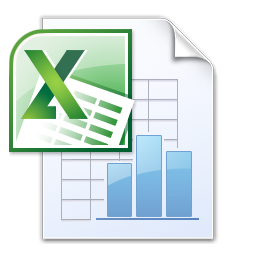 Packinglist here
If you are interested in buying this stock offer or you have any questions feel free to contact us.