Outdoor pool items/toys for kids USA
Item number: 46245
Outdoor kids' pool items/toys
Total: 100 049 pcs.
The links in "catalog" and "high resolution photo" columns
actually work !
5 truckloads
Retail value = 24.99$ (total = 2 500 225$)
Price take all: 3.37$ each
EXW: LA, USA
FREE DELIVERY within USA !!
Additional information: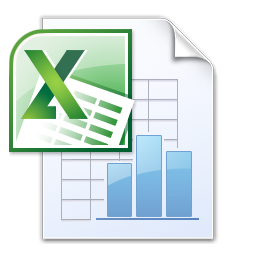 Pictures and packinglist here
If you are interested in buying this stock offer or you have any questions feel free to contact us.